SKuP Class Sistem Basis Data – Aldhi Adytia P 1933424776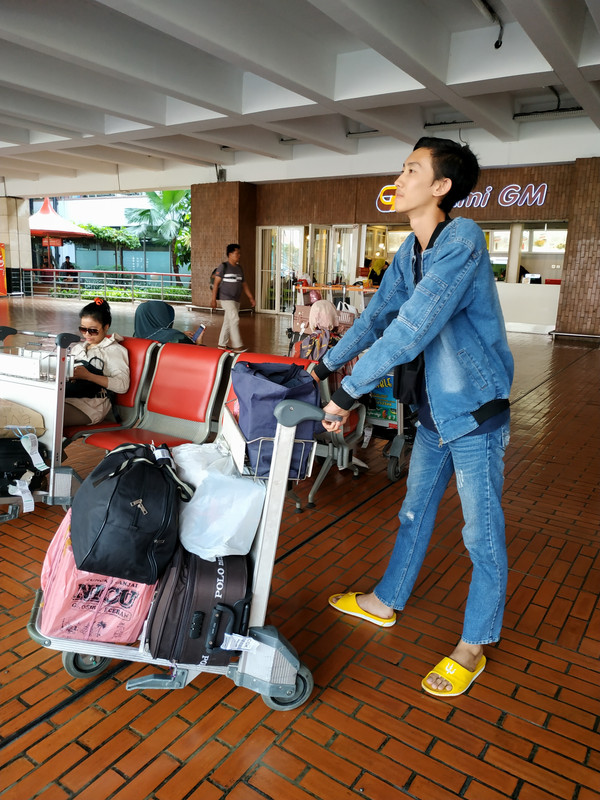 Assalammualaikum Wr.Wb
Hi Friends, How do you do?
Allow me introduce myself. My name is Aldhi Adytia Prasetio. I am from Tangerang, I am 17 years old.
My Hobby Is Drink a Coffee , I have a Dream : Make parents proud to me.
My Social Media :
♠♠♥♦
Nama : Aldhi Adytia Prasetyo
Nim : 1933424776
INSTAGRAM: aldhiap9
Wa: 089635539155
---
Thank you for the times.