SKuP Sketch UI/UX Alfian Dimas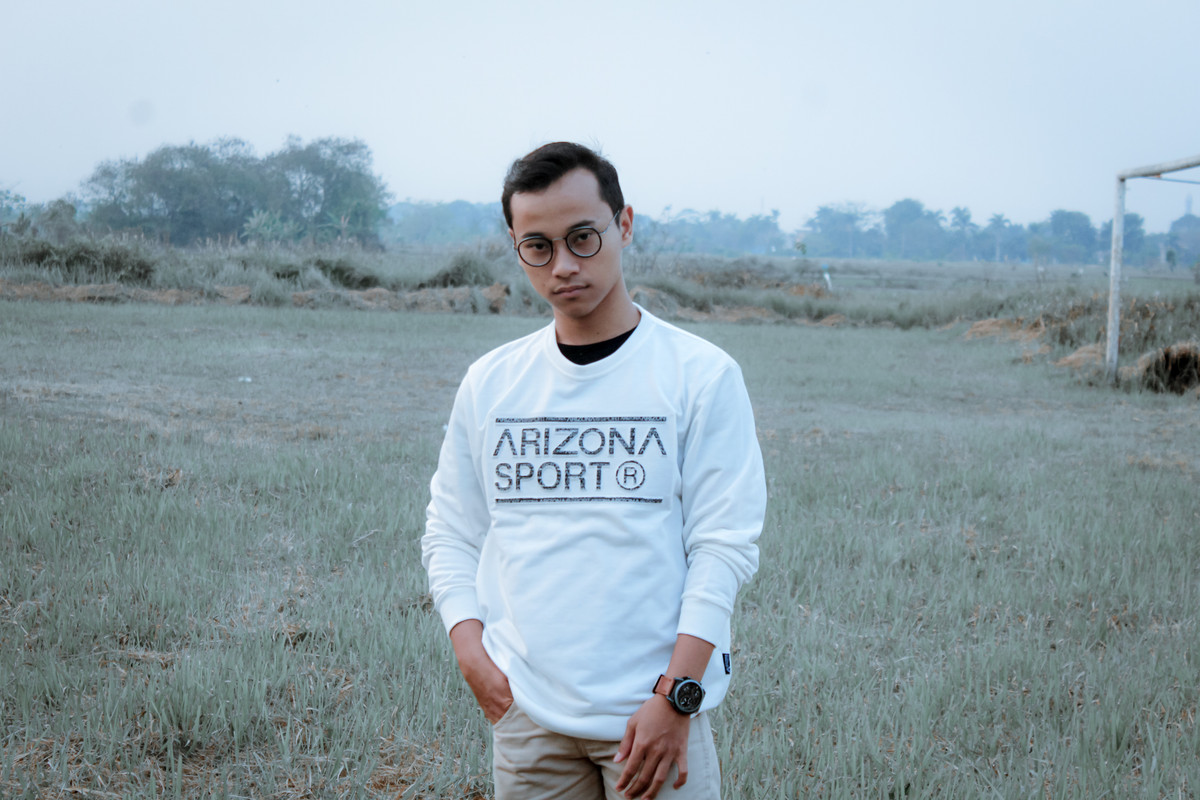 Hello guys. Let me introduce myself. My name is Alfian Dimas Ahsanul Rizky Ahmad. U can call me Alfian, Or anything . i am college student in Raharja University. Majors System Information konsentration bussiness Intellegence .
I was born in tangerang on 11 august 2000 . i'm graduated from islamic high school ciamis (MAN 1 ciamis) . in there i majore in religious program. I take this majors cause it my hobbies. so i wanna like bill gates or steve jobs. Or something like that's.
However , need hard work to be like it. So i didn't want to waste my time. Time is very important . i didn't want to waste my time. It my motto. then, i wanna share about Sketch UI/ UX , i hope helpful. thanks.
Maybe enough. I think u know who i am. If u wanna know futher about me. U can follow my instagram @alfian_ara.
Thanks for attention